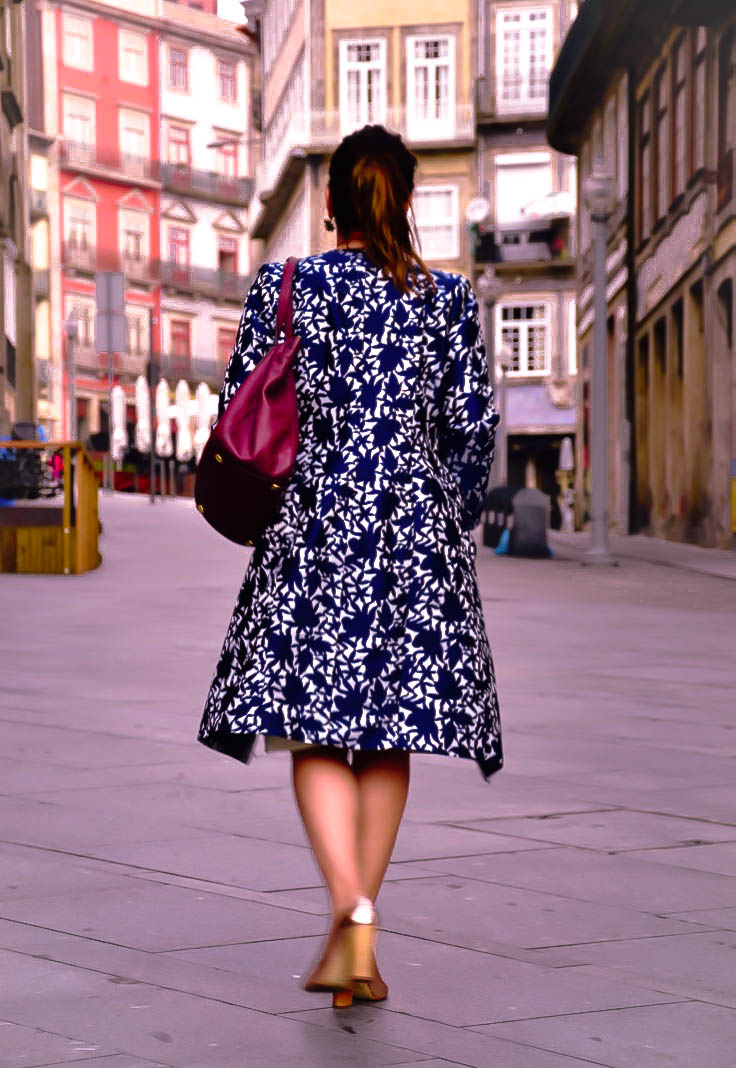 The Story of Polonium & Radium
A tribute to Madame Curie's discoveries. Well, to be true to Marie and Pierre's tenacity to find out more, to discover what wasn't known. She, as well as her husband Pierre, were pioneeres in the fiel of radioactivity, by isolating two radioactive elements: Radium and Polonium.
Their persistence lead them to the recognition by The Royal Academy of Science. Still today she is the only person to win two nobel prizes in two different categories: physics and chemistry.
So let this pieces induce you to follow your dreams, be bold and brave enough to make them happen!