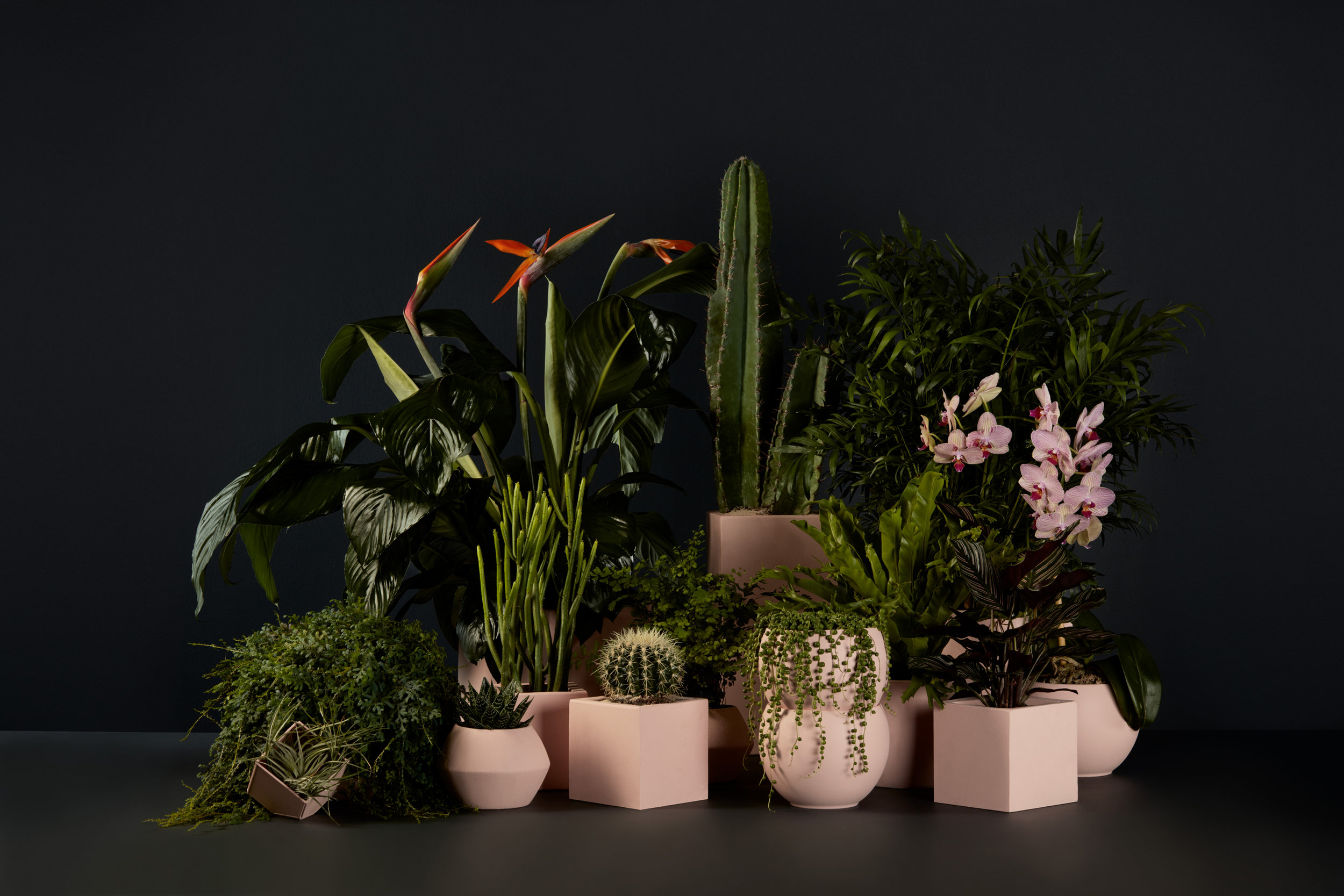 How it all started
Clair Couture is a registed fashion brand created by Joana Macedo, in 2018. Creating it she intended to give empowerment and happiness to the women who wears her pieces, by enhancing a female figure, giving them strength and confidence. At the same time, all her pieces are designed to be able to comprehend a variety of occasions to wear them, since the more casual to the more formal ones. Or even party!
And what's her secret? To make timeless pieces, in special fabrics and with well structured cuts to make women always feeling elegant, confident e ready to every situation.
Made for being wearable by true women!
Philosophy
We believe in making fashion in a different way!
We privilege no season collections. Our pieces can be used in both seasons, which make them so so happy to be always a choice for your everyday needs. Just add a warmer or fresher piece and your good to go.
We privilege a hand made production, we don't make a lot of stocks (if you really love some product don't waste too much time, because it will easily run out). As we believe that our products will be all purchased and our environmental impact will be the lowest possible.
We are cruelty free. We don't use fur or leather from animals. Instead we invest on searching a higher quality alternative, such as quality faux-fur and faux-leather. Doing so we believe that our friends the animals will have more space to be loved and respected.
We believe in a fair trade policy. Our contributors are respected and payed fairly for their work. They are not exploit for grater profits for the brand.
We recicle our fabric leftovers, so that our planet can be saved from textile polluters.
We don't do Sales! We believe in a conscience purchase and not in a compulsive shopping kind of way. Our pieces are to be wanted and fully loved. This way we stimulate a conscience acquisition, making sure that our pieces will be loved and our planet will be thankful.
But don't worry, you will have special prices campaigns. Follow our social networks to find out when first hand ;)